Brand Your Business for the Digital Age
I am here to propel your business into the digital age. I believe that innovation and technology are at the forefront in changing the perception and behaviour of your audience. My focus is to help you identify which digital platforms, technology and social networks are best suited to build touch points with your customers, while always retaining the human touch behind your brand. I offer digital services, including digital marketing strategy, digital marketing programs, drive & propel brands, build mobile-ready websites plus social media integration. As Co-founder and President of Brandmelder Agency I am here to help you realize your potential.
Awards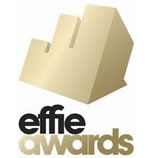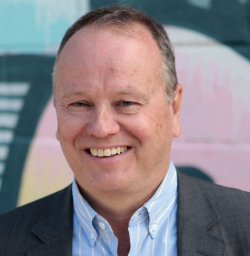 "I have a passion for working with clients to design integrated marketing campaigns that cut through the clutter and contribute to the revenue growth of an organization."
What Clients Say…
"Joachim helped us audit and re-appraise our branding, service, and marketing strategy. He brought useful tools to the process, which included an online client survey, powerful analytic techniques to interpret responses, leading in-house strategic workshops, and formulating a marketing plan that uses an integrated mix of traditional, on-line and social media. And that plan was ready to execute, using mostly in-house resources. As a bonus, he also provided a concise and useful overview of the evolving digital landscape and opportunities it offered. He also brought a lot of personality and humor to the process, was generous with insights, and tolerated our hectic schedules gracefully."
- Chris Bell (Owner of Wolfson Bell)